Family values delivered on a national scale
"Now on the 4th generation of Hills, Hill Brothers has an excellent understanding of the UK market."
Hill Brothers are a family-run, forward thinking plant nursery based in West Sussex. Serving wholesale clients across the country, we are one of the biggest Poinsettia and Orchid growers in the UK.
We provide quality ornamental pot plants to some of the nation's biggest supermarket brands such as Sainsbury's, Waitrose, Marks and Spencer and Homebase.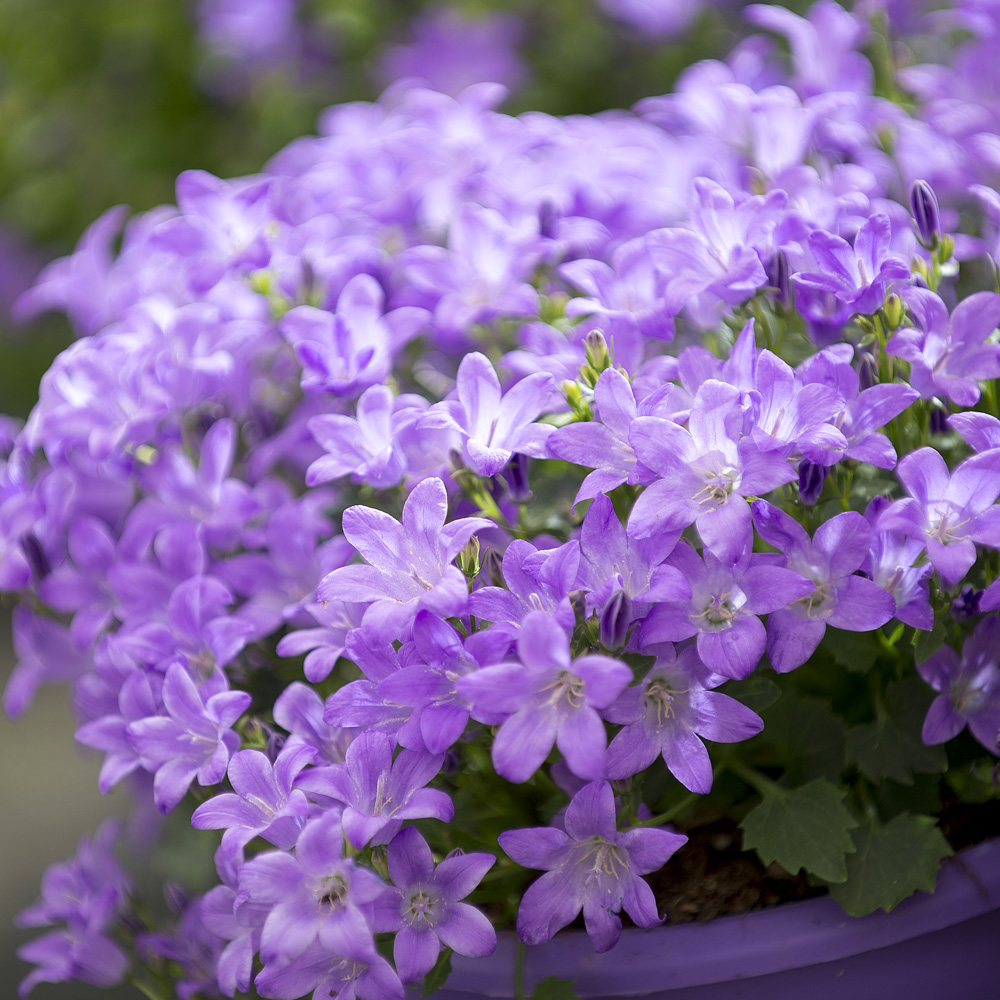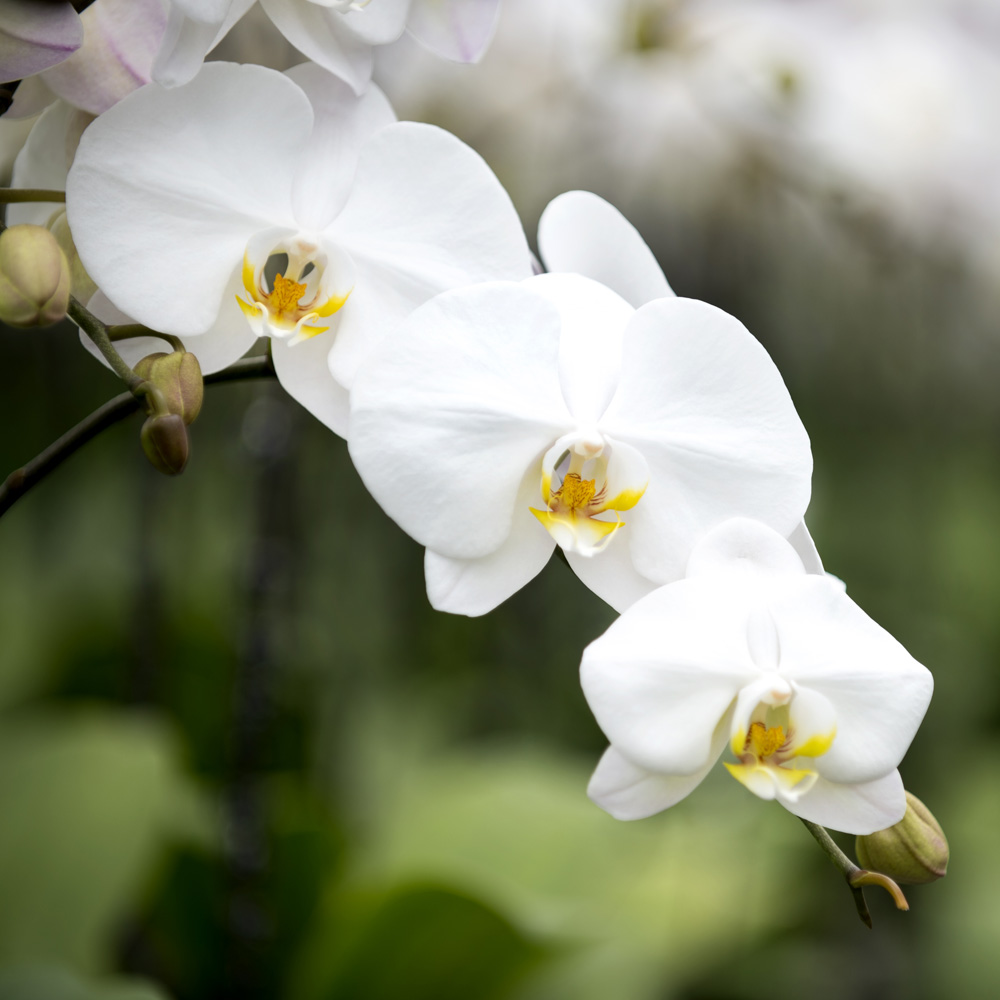 Founded in 1920 by George Hill, we are still as passionate about plants as we were 90 years ago and we are committed to reducing our impact on the environment in everything we do.
We produce around 3 million plants a year, use innovative growing techniques for best results and are Sedex approved for our ethical and responsible business practices.
Quality control
Dealing with large national brands on a daily basis, as producers and packers our products are guaranteed to arrive fresh, ensuring the plants performs better for the end consumer. All of our produce is selected, packed and quality checked before dispatch to ensure only the best produce arrives with our clients.
As well as our best selling products, we have long term relationships with European growers to cater for seasonal peaks here in the UK.
Our best sellers include:
Orchids
Betulia
Hydrangea
Poinsettia
Fuschias
Begonia
Campanula
Have a product that we could add to our product range? We are always on the lookout for growers looking to expand their production. Contact us for more information.
Our philosophy
"We focus on quality and innovation to deliver unique, seasonally-focused, British grown products to our customers."
We understand which varieties of plants yield the best results and can adapt to any scale of production, no matter what the season. Our agile approach to growing and global trade contacts enable us to flex to client demand throughout the year. We work with each of clients on a personal level to ensure needs are met and never compromise on quality.
Delivering through innovative design
Innovation doesn't stop with the plants. Design forms the basis of all our new products. We get excited by pantones, patterns and ceramic pots in all shapes and sizes!
Our expertise covers packaging and display solutions through locally designed but internationally sourced product. Always proud to be proposing on trend and on budget concepts.
If you have a product or concept that you want to develop – get in touch with a member of our new product development team via [email protected]