Adopting ethical values in everything we do
We care about the environment and understand the important role it plays in the growth of our produce. We are continually working to improve our impact on the environment and over the past three years have invested in innovative growing practices, enabling us to be greener as a business and grow more efficiently.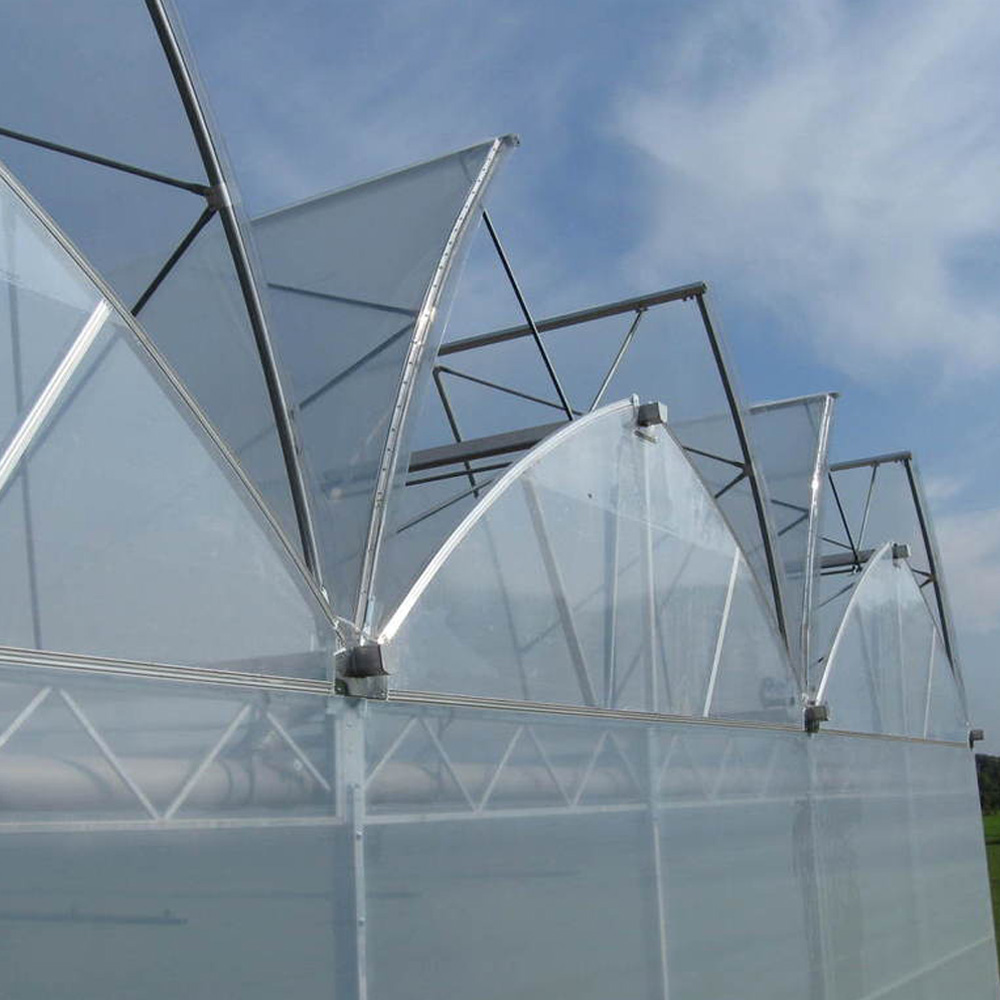 Water management
We appreciate water is a precious resource. We harvest rain water from the roofs of our glasshouses to minimise our reliance on mains water. We also capture and recycle water within the glasshouse, as well as using the latest ebb and flood floor from Erfgoed.
Sustainable farming
We continue to invest in and operate the latest environmental computer software to control the temperature within our greenhouses. We are one of the few growers in the UK to use Vermako greenhouses, a Belgian-made structure that offers optimum growing conditions thanks to its flexible roof system, improved light transmission and innovative design. Its twin walled structure makes it 35% more energy efficient than a traditional glasshouse and enables us to grow more efficiently across all seasons.
We have minimum chemical usage across all our nursery sites and work with a number of accreditation bodies to ensure that we are following best practice in everything we do. We are a BOPP Silver Grower, BOPP pack house approved suppliers of ornamental flowering plants and have gained the LEAF marque accreditation and Sedex approval for our responsible and ethical business practices.

Fuelled by the Hill family philosophy to grow in a way that helps rather than hinders the environment, managing director (and great grandson to founder George Hill) Greg Hill has implemented the use of biomass-based fuels at the Hills HQ in Runcton in a bid to further reduce their impact on the environment.